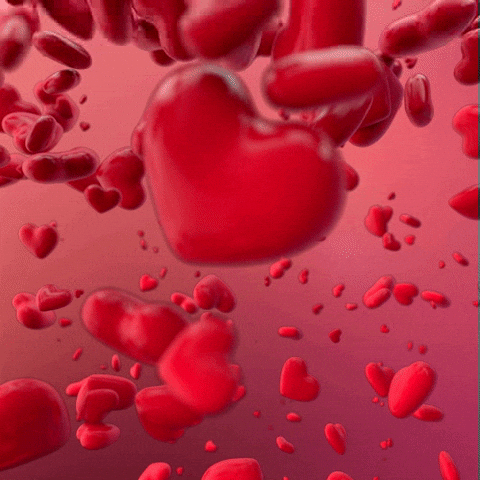 Valentines Special: 
Be My Valentine Cake
Two tier cake with alternating hearts and two large roses in red and white.  Comes with Be My Valentine Topper. Who could resist this cake for Valentines day, Especially if your planning on popping the big question. Be sure to order soon as spaces filling up quickly
Please reload
I'm busy working on my blog posts. Watch this space!
Please reload